http://visualping.io/ – I wanted to use this to check for the availability of the nexus 5, but due to the location google things the site is coming from the devices section doesn't show up. Still, a cool idea.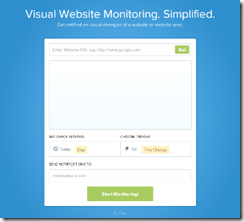 http://tympanus.net/codrops/category/playground/ – a collection of cool HTML5 demos. Animating check-boxes, slide-down combo boxes, sidebar effects etc.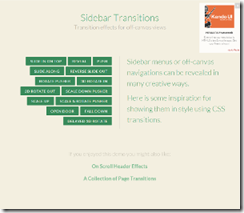 CLink – makes windows command-line better. Command-line probably doesn't require a screen-shot.
HTML5 Admin Template – built on boot-strap, very slick-looking.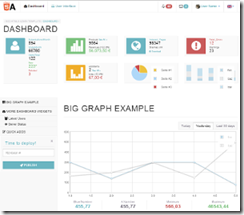 Exception Breaker – toggle on/off 'break on all exceptions' in VS quickly.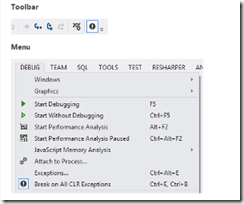 LiceCAP – weird name, cool utility for doing screen recordings as animated GIFs on Windows or Mac.
Comments