That is the only logical conclusion I can draw from his recent comments. Either that or he is stupid. Otherwise why would he make ridiculous claims about Google's recent collection of public WiFi data when doing streetview data collection, saying that "It is possible that this has been the largest privacy breach in history across Western democracies". Sure…it's possible. It's also possible that the senator's remarks are nothing more than a cheap use of parliamentary privilege to get back at Google for their speaking out about his ridiculous internet filtering plans.
Compared to the petabytes of search and adsense traffic, web crawl data, email and newsgroup postings that Google has been gathering for about a decade, this data set must be truly immense to be of such a privacy concern. Also his claim that the collection of data could not have been inadvertent shows a basic lack of understanding about how software works, and is built. Remember this (Google) is a company obsessed with data – A/B testing to determine which shade of blue in links converts better. So I'm not surprised that "get everything" was the default when someone there wrote some WiFi code for a different project, which was then re-purposed into StreetView. In spite of Eric Schmidt's comments on privacy Google still has a pretty good track-record – remember Google vs. DoJ? Redaction of faces and care numberplates in StreetView?
Also the notion that Google need your permission to photograph your house is quite amusing. If I print the salacious details of my personal life on a billboard outside my house have Google violated my privacy because they know how to read?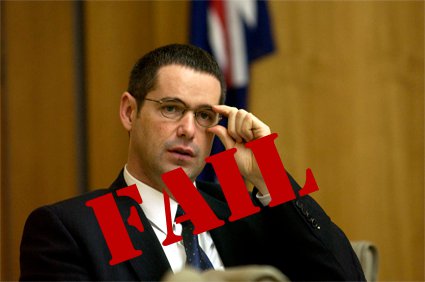 [Disclaimer: One of my brothers works for google…I have worked for Microsoft on and off for a while so there's no love lost there. I was nearly sent home one day from MS for wearing a Google T-Shirt, but that is a story for another time]
Comments